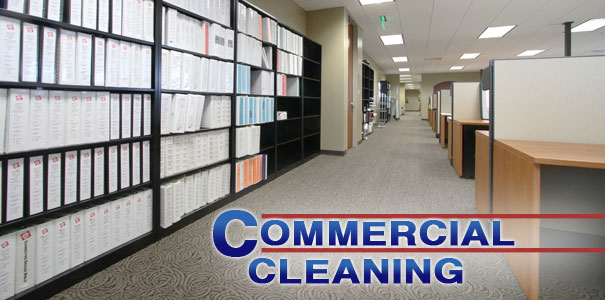 Your carpets are one of the parts of your home that get more wear and tear than all of the rest. Whenever anyone comes into your home they track dirt and mess onto your carpets. Even if you fight to try to keep people from wearing their shoes when walking on the carpet, the carpet still manages to get dirty and stained. When you are fighting to keep your carpets clean there is help out there for you. We are here to step in and handle your carpet cleaning Dayton, OH needs. We will take care of your carpets when the people in your life drag dirt onto them. We will come into your home and give you the kind of clean that you want for your carpets. We are professionals who specialize in carpet cleaning in Dayton, OH and we are ready to give you the help that you both want and need. You deserve to have clean carpets and we are here to help you get them.
When you are hiring someone to come in and take care of your carpet cleaning in Dayton, OH you want to know that you will get the best results. We are here to make sure that you get the kind of results that you are looking for and that you feel confident with the clean that we bring about. We are here to get your carpets cleaned in the best way.
When you bring someone into your home to take care of the cleaning of your carpets you want to know that you can trust them in your home. We are completely trustworthy and you can feel safe even knowing that we are in your home.

We will get back to you with a free estimate