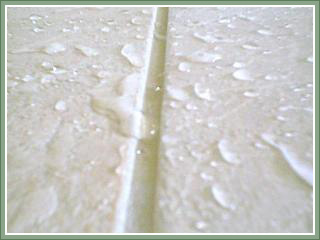 The investment you have made in tile counter tops and flooring is considerable, worthy of a subsequent investment in professional Tile and Grout Cleaning in Beavercreek, OH. Treat yourself and invite our tile and grout cleaning experts to restore the beauty and durability of the classic materials you have chosen to define your style. Let our technicians work their magic and even seriously stained, greasy or mildewed tile and grout will look like new again.
We have the training, the experience and the specialized equipment to bring out the best in your tiled kitchen, bath or other rooms. Even better, once we have completed a thorough cleaning we can use cutting edge sealants and other restorative and protective products to keep your tiled floors, walls and counters looking their best for a long period to come. Our employees are highly qualified in tile and grout cleaning techniques, training thoroughly and continuously during their tenure with us. We take pride in using only the most effective products while also taking care to limit the use of harsh chemicals that can damage your grout and tile while putting your and your family's health at risk.
Even if you believe you can manage Tile and Grout Cleaning in Beavercreek, OH on your own we challenge you to try our services just once. The clear difference in the look and condition of your tiled surfaces before and after our efforts will win you over. You owe it to yourself to seek out the best solutions for nagging problems like stained tile and grout, and our skilled technicians will not disappoint. We pride ourselves on prompt and efficient professional tile and grout cleaning at a reasonable price. Contact us today for an inspection and estimate.