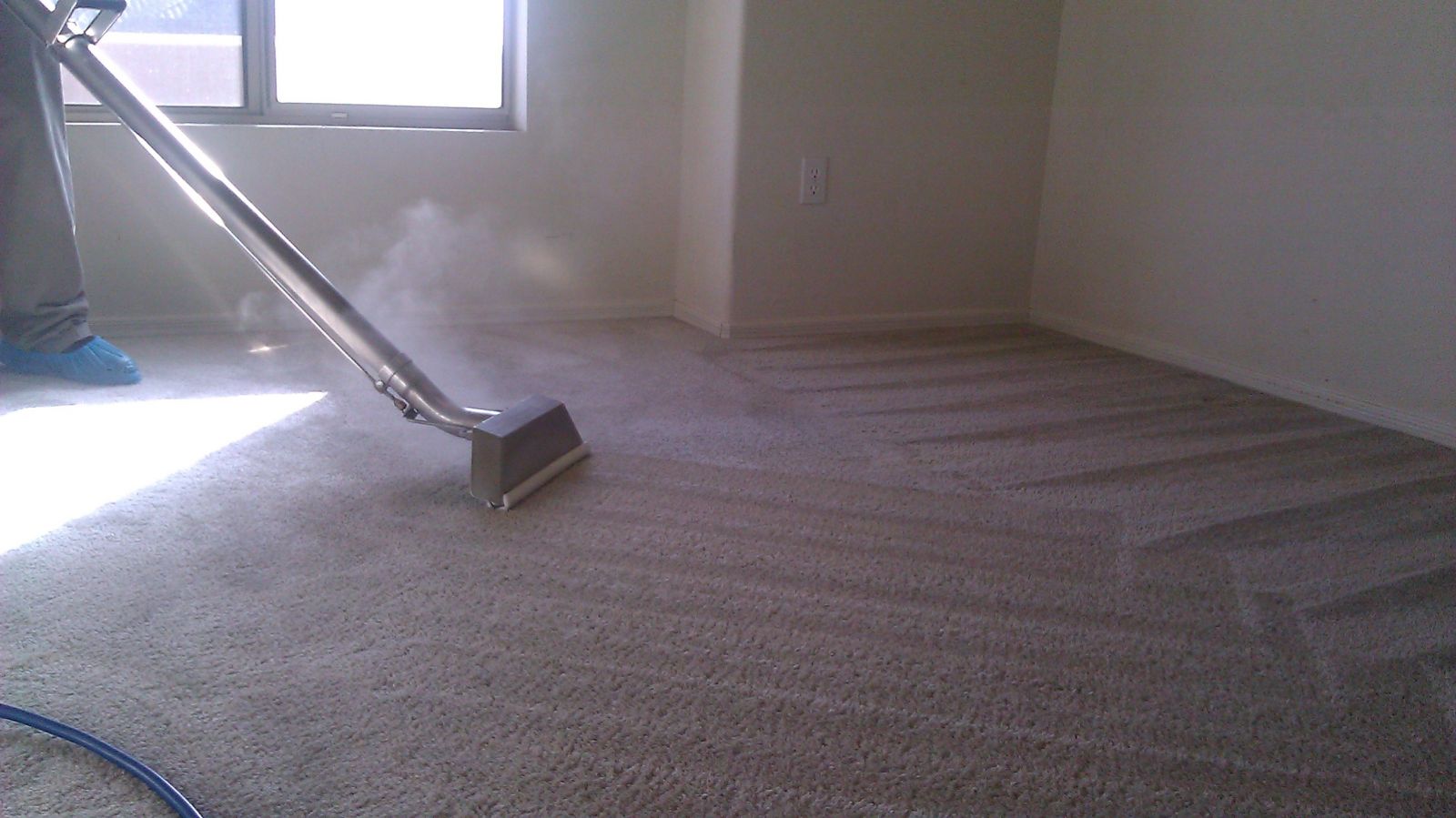 Carpeting is arguably one of the hardest things to keep clean the average your household. Family members and guests walk on carpets with dirty or muddy shoes and pets may have and accident on the carpeting.
Plus, carpeting typically in high traffic areas in the home such as the in the bedroom, den, family room, dining room and hallway and can easily dirty. In addition, kids, family members and guests may drop food and spill drinks on the carpet, which can leave awful looking stains that are hard to remove.
If you do not want to spend hours trying to clean your carpeting, steam cleaning carpet in Dayton, OH is the best option if you want your carpeting to be spotless. It is one of the safest and thorough methods that will deep clean carpeting and gets rid of dirt, grime and tough odors and embedded debris.
The use of steam removes allergens, mold and mildew, bacteria and other pollutants from your carpeting. The use of steam is also eco-friendly because steam cleaning carpet in Dayton, OH does not involve the use of harsh chemicals or strong detergents. With this method, the carpeting in your home will be effectively cleaned with intense heat and water that also incorporates strong vacuuming power to suction up dirt and debris.
Steam is an efficient carpet cleaning method that will not leave any sticky residue on your carpeting because there is not any soap used. In addition, the use of steam will safely sanitize and restore the carpeting in your home. It will also take a shorter time for carpets to dry because of the high level of heat that is used.
If your carpeting is soiled and stained and has a strong musty odor, contact our established steam company today for a consultation or to schedule an appointment.
Steam Cleaning Carpet In Dayton, OH Is Best

We will get back to you with a free estimate