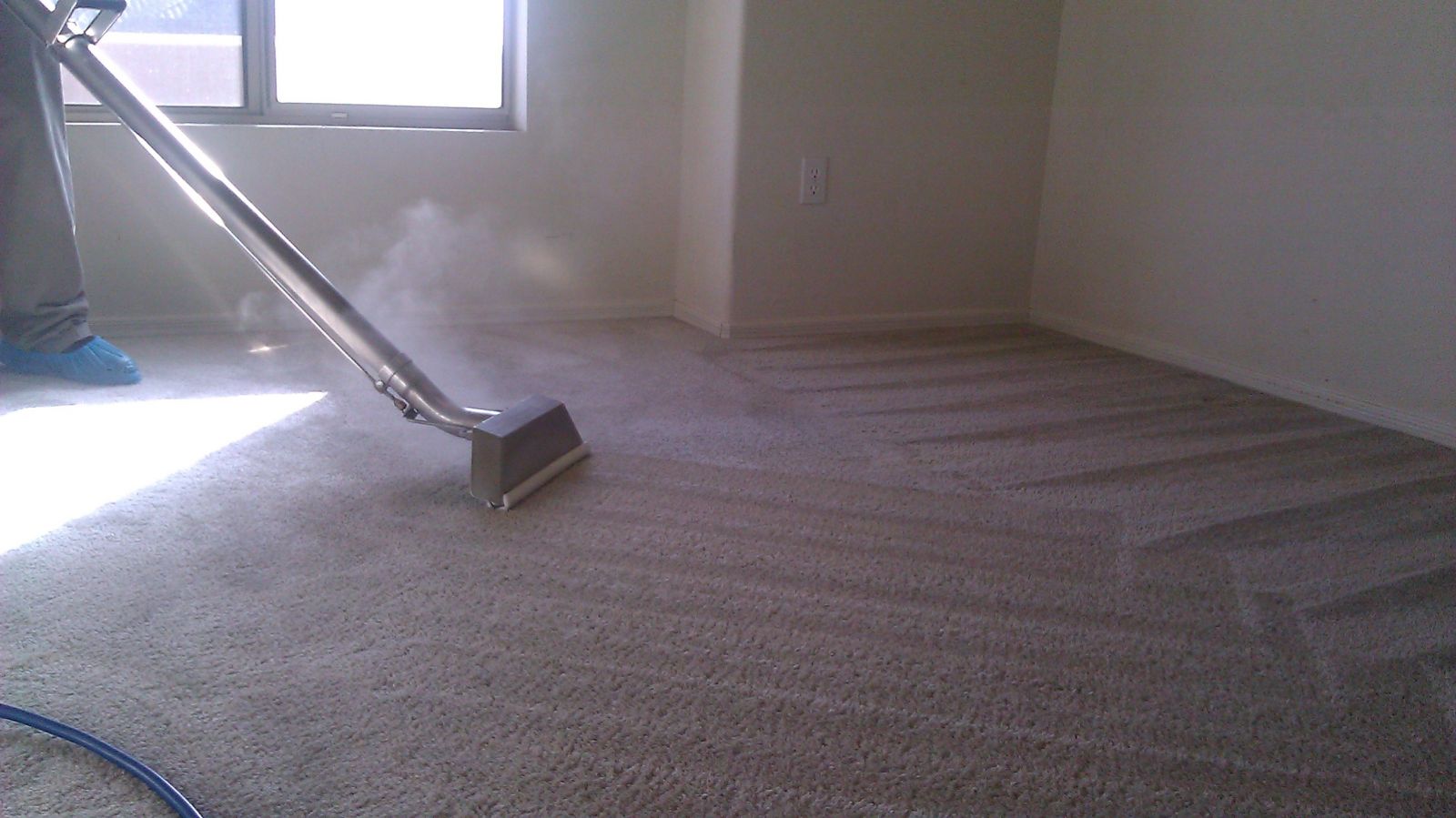 Carpeting can get dirty and smelly fairly easily. People walk on the carpeting with stinky feet and muddy or dirty shoes and pets accidentally urinate or use the bathroom on the carpet.
In addition, carpeting is placed in areas in the home that are used often such as the in the den, hallway, bedroom, family room and dining room and can get soiled very easily. Plus, food occasionally gets dropped on the carpet and people will spill their drink or coffee the carpet from time to time, which may leave stains that are hard to get rid of.
If you do not have time to trying to get dirt, odors and stains out of your carpeting, you may want to contact our steam cleaning carpet Centerville, OH company. It is one of the best carpet cleaning options available today. If you want the carpeting in your living room, den or bedroom to look and smell brand new, contact us today.
The use of steam is safe and thorough and will deep clean your carpeting and get rid strong odors as well grime and embedded dirt.
Steam sanitizes carpets and effectively removes bacteria, contaminants and allergens as well as mold and mildew from your carpeting. Steam is also safe for the environment and does not contain any toxic chemicals or harsh detergents.
When steam is used to clean carpets, water and hot heat with powerful vacuuming is all that is needed to remove dirt, stains and debris. If you choose steam cleaning, it takes less time for the carpeting in your home to dry because of the high heat that is used.
Give our established steam cleaning carpet Centerville, OH company a call, if your carpeting is dirty and stained and needs a thorough cleaning.
Steam Cleaning Carpet In Centerville, OH Is The Best Option

We will get back to you with a free estimate