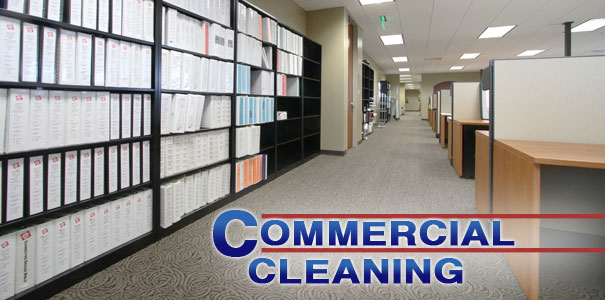 Many things can stain and make the carpeting in your home dirty and smelly such as stinky feet, dropped foods and spilled beverages, pet feces and urine, baby poop, vomit and paint or ink droplets.
To get your once beautiful carpeting looking and smell fresh and clean again, contact our reputable established carpet cleaning Fairborn, OH company for a consolation. We have been successfully cleaning carpets for years and will do an excellent job on your carpets.
Our skilled team will safely and effectively get rid of tough odors and stubborn stains as well s remove dirt and grime from your carpeting. Also, the team will freshen your carpets with deodorizers that deeply penetrate your carpet fibers that will remove strong odors. Your carpeting will smell fresh for months.
Typically, normal vacuuming will remove food particles, dirt, dust and lint from the surface of your carpeting, but it may not remove dirt and debris that is embedded in the carpet. To get rid of hidden grime and debris, our team uses certified and professional grade equipment and tools that reach beyond carpet fibers to remove dirt and debris. When we are done, your carpeting will look new again.
In addition, the team will apply gentle cleaning solutions that will not harm your carpeting and will not cause streaking, fading or yellowing. Plus, our equipment will not mat down snag or rip carpet fibers. Our crew has the expertise and will do a thorough and efficient job cleaning and refreshing the carpeting in your home.
If you want the carpeting in your house to look brand new and to smell fresh and clean, contact our reputable and trustworthy carpet cleaning Fairborn, OH company today to make an appointment.
Professional Carpet Cleaning Fairborn, OH Advantages

We will get back to you with a free estimate