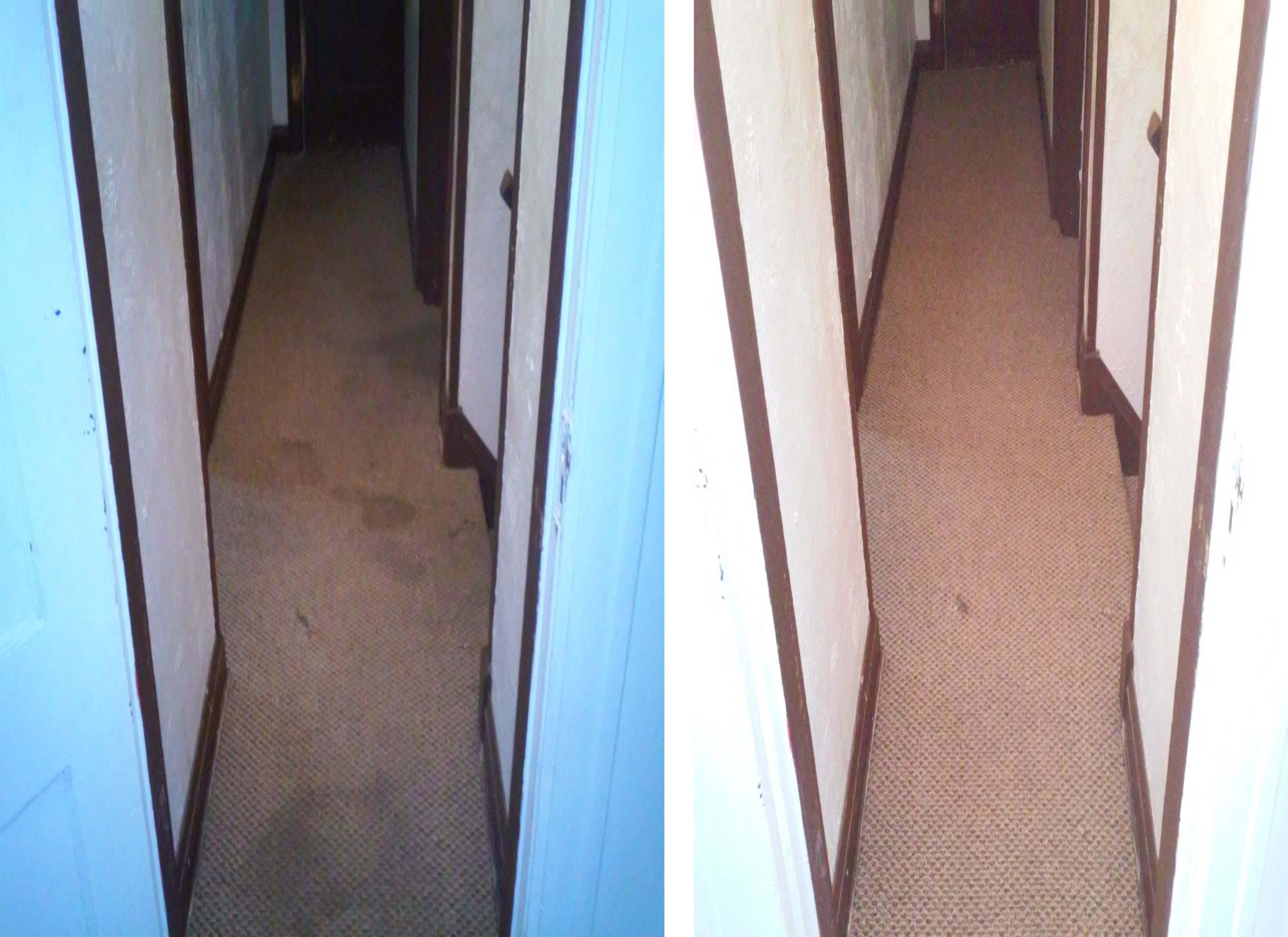 If you own or look after a property with carpeted floors, then you already know how important it is to keep up appearances. A solid Carpet Cleaning in Centerville, OH not only gets your place clean, it can really transform the image of your space. First time clients are often shocked at just how great and new their place looks once we are done. We are confident that you will feel the same way if you will give us just one shot. We have truly mastered the craft of carpet cleaning along the years and our emphasis on quality is something that really separates us from the rest of the competition.
Putting the customer's needs first is what we pride ourselves on. What this means is that if you aren't pleased with the service then we aren't pleased with the service either, and we will do whatever it takes to correct the situation. You could try doing this kind of work by yourself if you wanted, but this is much more difficult than it might seem. You will have to put out money to first acquire the proper gear and supplies, and then finally put in the hard labor that the job requires. There is no need to put yourself through this when you can instead have our team come in and tackle this important task for you.
We add value by taking care of the Carpet Cleaning in Centerville, OH, which frees up your time so you can pursue other things that are more important and productive to you. So, come see why so many others keep returning to us time and time again. Our staff is standing by and ready to show you what high quality results are all about. Give us a try for your carpet cleaning needs today.